who I am
I'm the guy that listens, advises and develops, to make your project happen.
Technology
Constantly immersing myself in the latest technologies, I can optimise your ideas with the best of what is available and advise on the best possible route to success. By connecting the dots or filling in a missing piece to your vision, I am here to support your business needs.
Relationships
Good business is based on good relationships so I understand how important it is to not let your customers down. Delivering set goals on time, ready to talk openly about progress and being competitively priced, will ensure that I offer value to your project and business.
Problem Solving
The nature of software development may surprise you with various bugs, updates, new device support and so on. I have a proven track record of resolving problems, learning new processes on the go and making the project happen so you never have to lose that momentum.
Innovation
Innovations in XR (Extended Reality) technology has opened doors to new lucrative ventures in healthcare, education, marketing and manufacturing. Let's see what we can do together that will set a new standard in your industry and make your business shine brighter than the rest.
my services
With over 7 years experience in Unity (multi platform) development and future technology, I have what you need to make your vision a reality. Whatever your budget, I can advise the most efficient and effective routes to make your project the best it can be.
Intuitive Design
My app designs leads users through the software guiding them along every option they choose to access.
Unity Development
Cross platform development, saving you money and time, covering Mobile (iOS, Android, Windows), Desktop, Web, XR and most other platforms.
White Label Contracts
A majority of XR based companies do not actually produce their own software. I can be contracted to produce your businesses apps under your brand.
The Best Way to Engage your Customers
Discover interactive solutions for your business, fast, reliable, affordable with intuitive and immersive software.
Here's something I've been working on
A selection of projects indevelopment, developed and released. If you would like to see what I can offer inperson or as a demonstration I have a selection of apps which serve as proof of concepts and can arrange meetings to explore the technology further.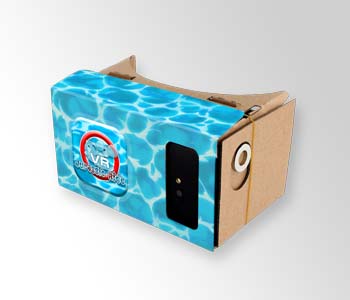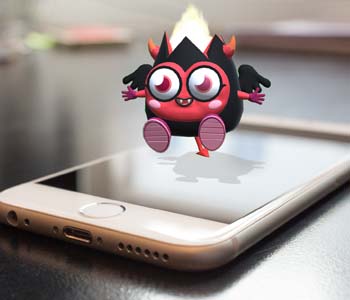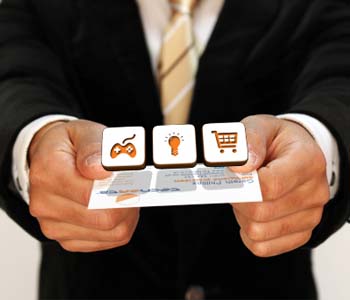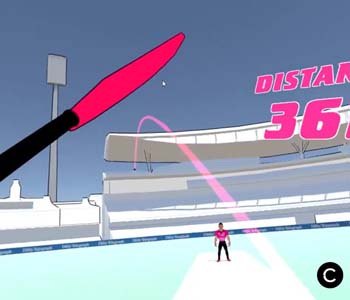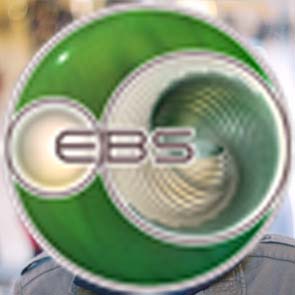 "Gareth has taken our housing products and created a 3D environment that reflects excellence and creates super natural experience for the end user. His ability to bring out the best in a project is outstanding."

Casey James, CEO of Eco Built Systems, China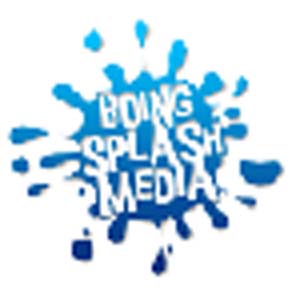 "Gareth is the most efficient, effective, concise, technical artist and developer I have ever had the pleasure to work with."
Nick Dunn, Director at Boing Splash Media Ltd, UK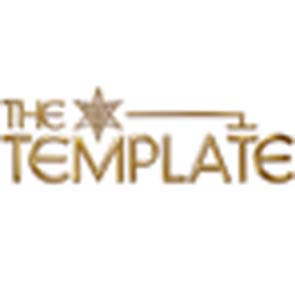 "I am totally impressed and satisfied, more than value for money!"
Jiva Carter, Founder of the Template, US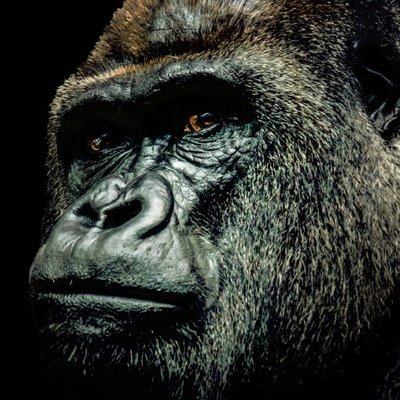 "I really enjoyed working with Gareth on our 360 video / AR app. Gareth's extensive experience with AR dating back several years was an amazing asset to our development process and he was able to fix some very tricky bugs caused by Google's cardboard SDK. Gareth is also a nice guy who is fun and professional too. He went over and above his duty to get us what we needed in a very short time frame."
Tom Painter, CTO of Gorilla in the Room, Uk
"We have worked with TechArts for 3 years now and they have consistently pulled out the stops to find solutions to difficult AR issues. Not only has Gareth been efficient he has also been pro-active in suggesting new solutions."

Jeremy Rucker, Managing Director at City Dressing Ltd, UK
get in touch
If you wish to arrange a meeting or conference call please get in touch, I am happy to discuss projects and technology. I can provide proof of concepts of my work available through the appstores or via weblinks accessing our cloud based storage. My prices are highly competitive, My experience in technology makes me advantageous to your vision. I enjoy developing, I love technology, I look forward to hearing from you. You can contact me via from the form below or direct at Gareth@techarts.co.uk